Our Services
At Gifted Hands Health services, we provide per- diem services in the areas served with qualified and experienced healthcare professionals who are ready to step up to the challenge and provide nothing but the best of service to our clients and their patients in a moments' notice.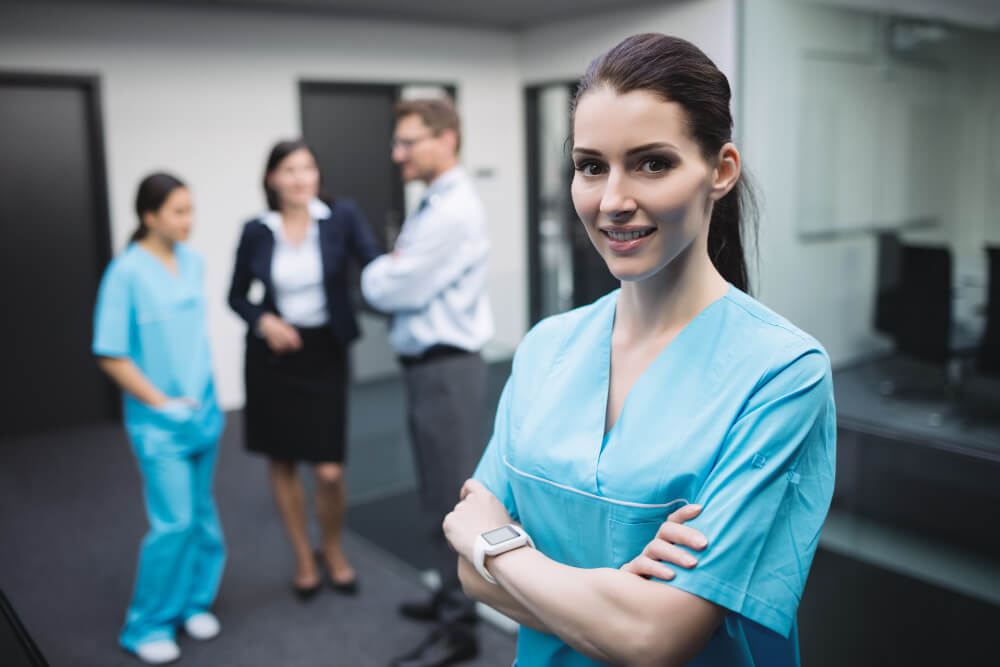 Travel Nursing
We have a dedicated on-boarding team that is ready to assist you obtain travel opportunities that suit your needs.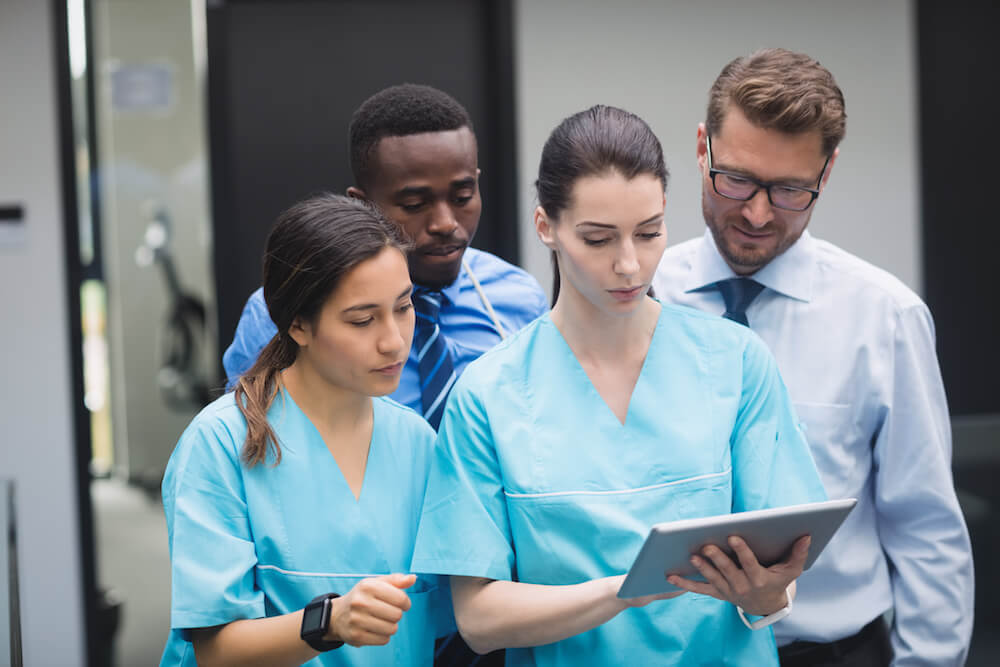 Contract Nursing
With flexibility and consistency in mind, our on-boarding team will work with you to tailor your schedule to align with your needs.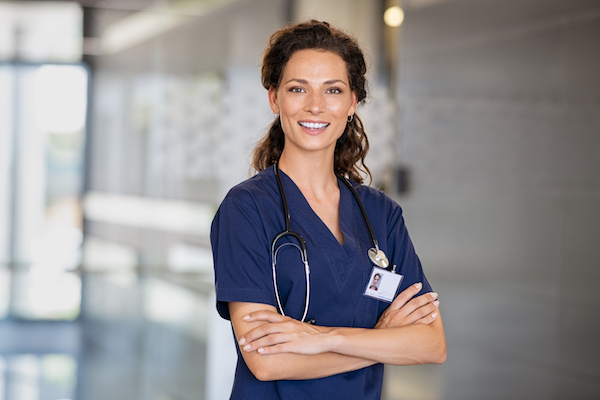 PRN
Choosing to work for Gifted Hands Health Services puts control of your work schedule into your hands.
With the healthcare staffing challenges facing the nation today, Gifted Hands Health
Services understands that at times you may need to temporarily fill in your open
vacancies as you search to fill them with the perfect candidate so as to continue
providing nothing but the best of care to your patients.
Company was started by healthcare professionals who understand the staffing challenges with the goal of assisting to solve those challenges.
Zero tolerance to no call no shows (NCNS)
24/7 scheduler availability
Per diem staffing availability
Extended contract staff availability
Employee perfect attendance incentives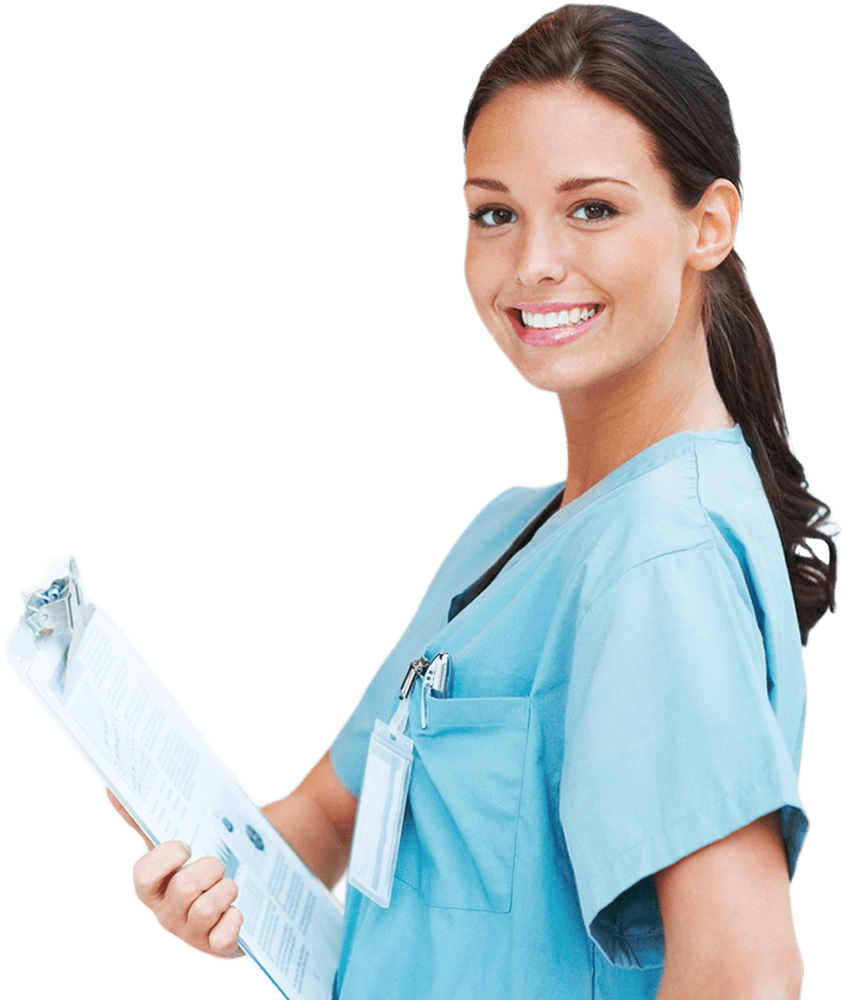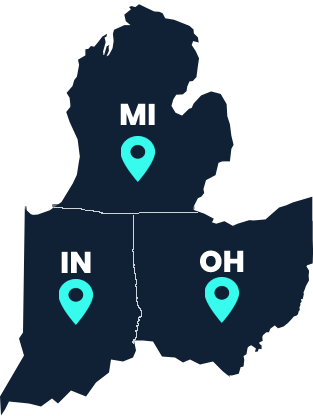 I wanted to let you guys know that Pamela and Jessica have been praised multiple times by family, residents, and management staff on the great care and love they show our residents here. They are great team players and are very quick to help whenever needed. It is greatly appreciated