Need Help ?
Please feel free to contact us. We will get back to you with 1-2 business days. Or just call us now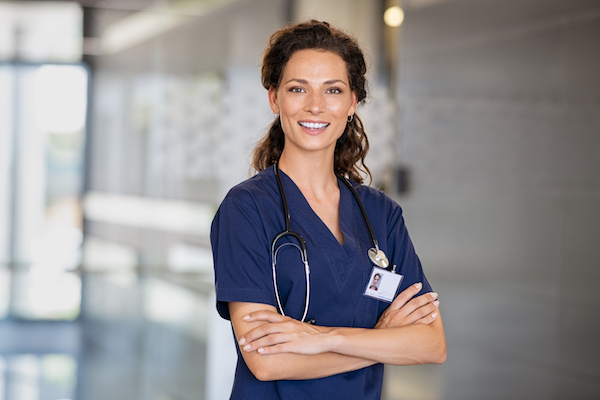 Gifted Hands Health Services was created by health care professionals who after working at different specialties, facets and management levels in the healthcare field realized the staffing challenges that healthcare facilities, patients and clinicians face with the ever changing society that we live in.
Knowing the importance of a good work-life balance, Gifted Hands Health Services prides itself in letting employees create their own schedules. Choosing to work for Gifted Hands Health Services puts control of your work schedule into your hands. Whether you choose to work local short term contracts or purely focus on per diem shifts, your shifts will be your choice!
At Gifted Hands you get to;
Choose the days, shifts and hours that work for you
Choose eight hour shifts, twelve hour shifts, or a mix of both
The opportunity to work at a single facility or mix it up by working at different locations. Simply put-You get to choose what works best for YOU!
Receive perfect attendance bonuses
Thank you for lending your Gifted Hands to those who need them the most!