We have a vast and responsive pool of Licensed Nurses & Aides ready to quickly fill all your open shifts.We provide a wide range of nurse staffing services from travel nurse staffing, to per-diem staffing. Our goal is to provide you with highly qualified and experienced nurses, CNAs/ STNAs and patient care technicians. As one of the largest suppliers of licensed nurses, we offer and provide staffing solutions to many healthcare organizations. If you need one shift filled right away or want to plan ahead for potential long term staffing shortages, we're here to help.
Access better talent – qualified, compassionate, fully credentialed nurses who align with your needs and culture
Accurately match staff levels to changing patient-care demands
Get help when you need it, with 24-hour customer service and on-call support
Streamline staffing with a single point of contact – an experienced (and genuinely nice!) staffing manager who understands your industry, organization and goals.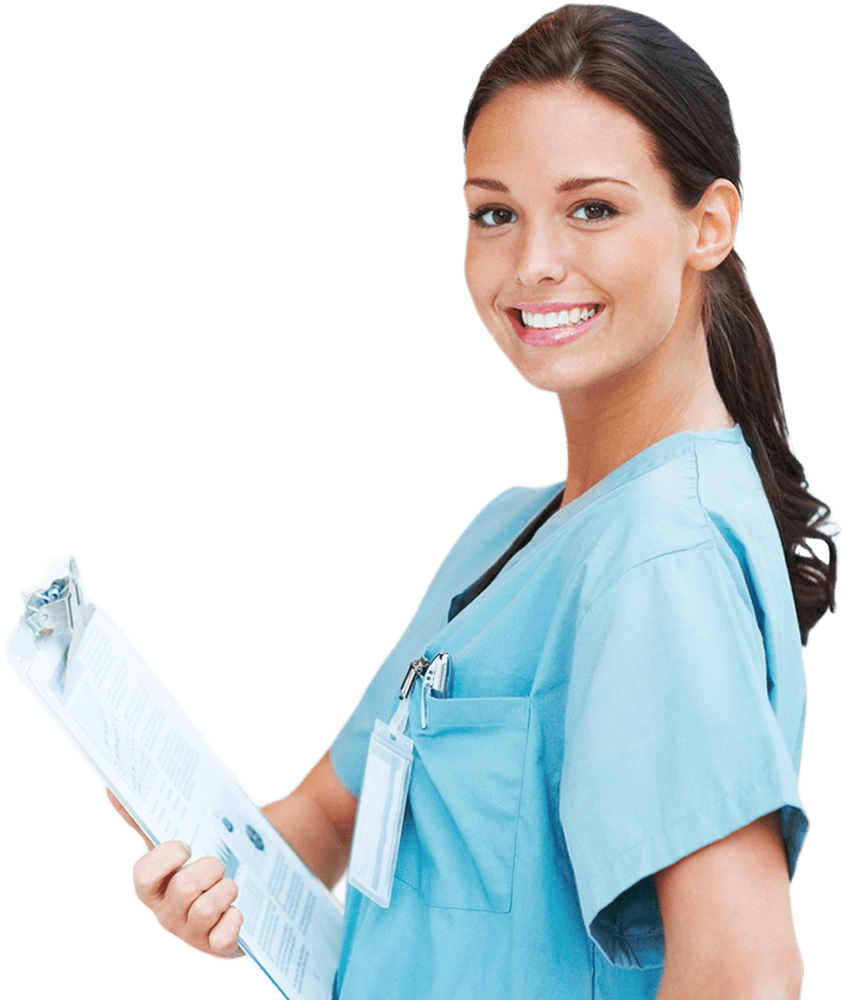 Company was started by healthcare professionals who understand the staffing challenges with the goal of assisting to solve those challenges.
Zero tolerance to no call no shows (NCNS)
24/7 scheduler
availability
Per diem staffing availability
Extended contract staff availability
Employee perfect attendance incentives
Experienced Healthcare professionals