Need Help ?
Please feel free to contact us. We will get back to you with 1-2 business days. Or just call us now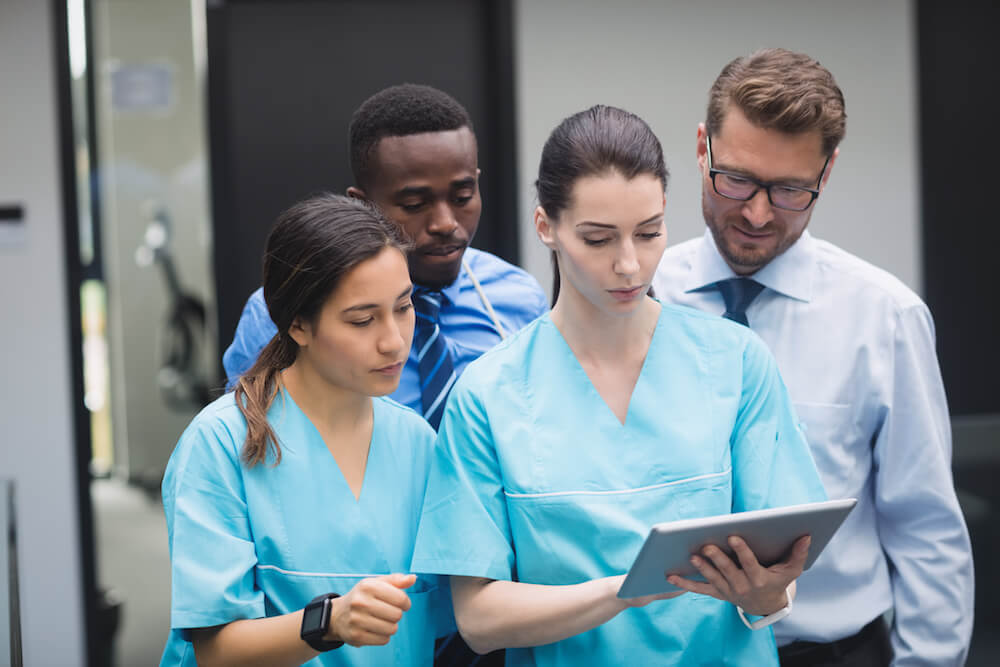 Gifted Hands Health Services was created by health care professionals who after working at different specialties, facets and management levels in the healthcare field realized the staffing challenges that healthcare facilities, patients and clinicians face with the ever changing society that we live in.
Knowing the importance of a good work-life balance, Gifted Hands Health Services understands that some healthcare workers need both the flexibility to make their own schedule and the peace of mind that comes with consistency. With this in mind Gifted Hands Health Services has numerous local contract positions tailored to such employees. With local contracts, you will have the ability to;
Create an extended work schedule that works with you
Have the stability of knowing your work schedule well in advance
Decide how long your contract will be by communicating your availability prior to the start of the contract
The ability to provide continuity of care to the same client for the duration of the contact
Avoid the hustle of picking shifts daily
Receive perfect attendance bonuses
If local contracts are your thing, we have numerous assignments for RNs, LPNs and CNA/STNAs.
Thank you for lending your Gifted Hands to those who need them the most!