Need Help ?
Please feel free to contact us. We will get back to you with 1-2 business days. Or just call us now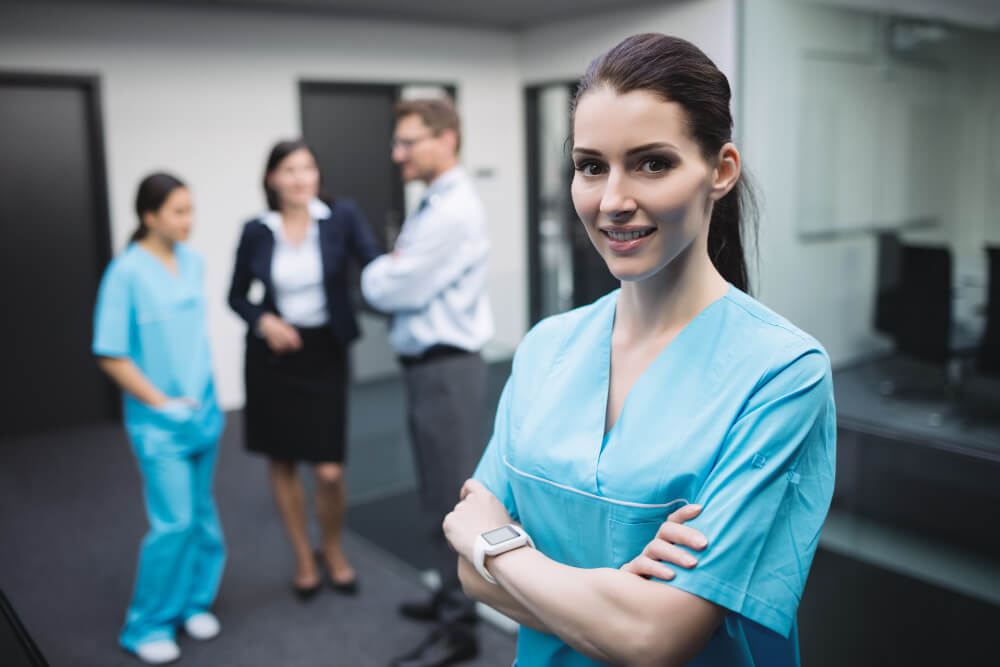 Gifted Hands Health Services was created by health care professionals who after working at different specialties, facets and management levels in the healthcare field realized the staffing challenges that healthcare facilities, patients and clinicians face with the ever changing society that we live in.
Knowing the importance of a good work-life balance, Gifted Hands Health Services makes working an adventure! With travel nursing, you will have the opportunity to;
Make money and have fun while working
Have guaranteed hours/ shifts prior to departure – No surprises!
Freedom to choose the location of your assignment
Access to support team that is always available to you 24/7 to assist you to succeed
Receive perfect attendance bonuses
If travelling is your thing, we have numerous assignments for RNs, LPNs and CNA/STNAs.
Thank you for lending your Gifted Hands to those who need them the most!